SmartFence
The SmartFence is a simple cost-effective way of transforming your property boundary from an eyesore into a modern, stylish and maintenance free solution. The steel "Plastisol" coated sections, which make up the SmartFence system, are guaranteed for 25 years and are wind and weather proof. The Eco friendly SmartFence enhances the appearance of your home while giving you peace of mind by making your garden safe, secure and private.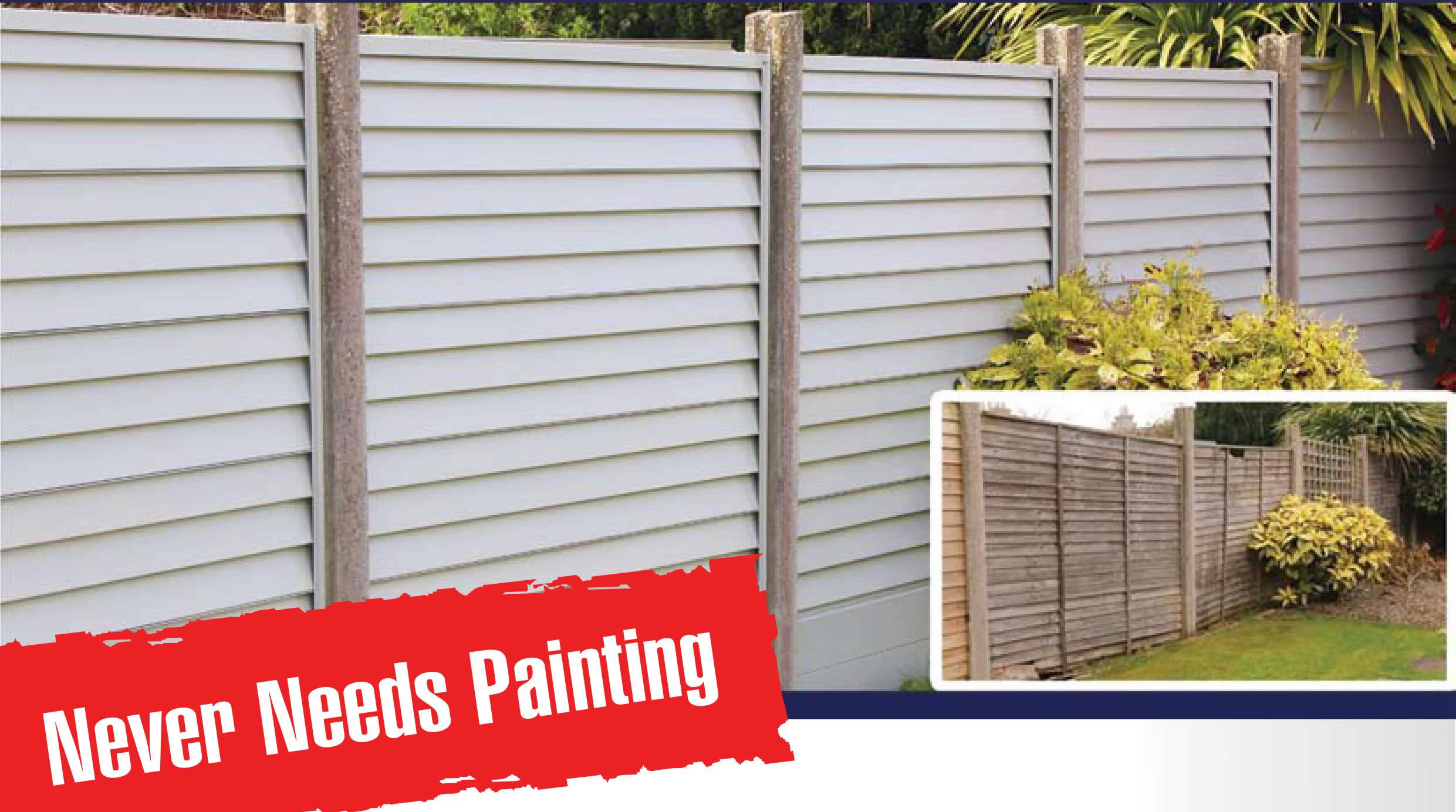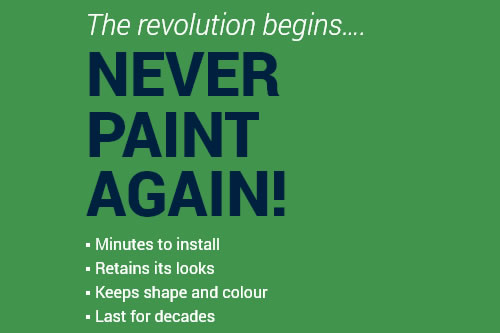 The SmartFence 5PK fence panel comes in a flat pack box and it is as simple as it is innovative and consists of a series of steel "Plastisol" coated sections that are assembled by sliding between channel adapters which are fixed to existing or newly erected fence posts. The SmartFence sections are set one on top of another and completed with a finishing rail. It really is that simple, SmartFence will keep its looks, shape and colour for decades. The SmartFence is maintenance free and comes with a 25 year guarantee.
Don't let this happen to you!
The SmartFence is Wind and Weather Proof.
"An exceptional performance from an indigenous manufacturer"....................................The Hardware Journal 2019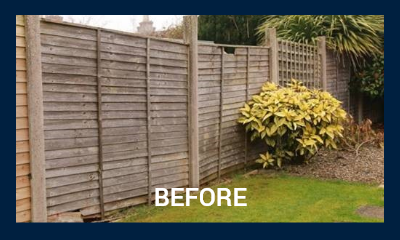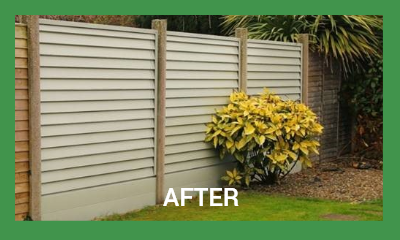 Assembly of the SmartFence
To view full assembly instructions download the PDF below